20% off PCR and qPCR solutions : Do you need speed and efficiency?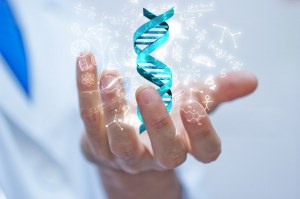 For PCR and qPCR
Offer PCR-2021 - Valid until 31/12/2021 *
20% OFF ON MOLECULAR BIOLOGY PRODUCTS

The fastest amplified Hi-Fi Enzyme for PCR
Phanta flash is a new generation superior enzyme based on Phanta Flash Super-Fidelity DNA Polymerase.
Ultra fast ampllification ( 4-5 sec/kb)
High fidelity and yield
High specificity matched with optimized buffer system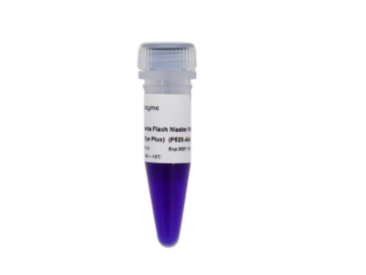 Solutions for qPCR
This product is a special premix for qPCR reaction using SYBR® Green I chimeric fluorescence method. The core component ChampagneTM Taq DNA Polymerase is a new type of antibody-based hot-start DNA polymerase, which has many advantages such as strong specificity and high detection sensitivity.

Universal
Superior Specificity
Great Sensitivity
Fast
AceQ Universal U+ Probe Master Mix V2 adopts rigorous chemical modification Acetaq, with a carefully optimized buffer system, which can greatly improve the sensitivity of the probe method

Superior Sensitivity
Accurate
Anti-Contamination
Universal
This product realizes the visualization of the sample addition process through the color change reaction after the amplification template is added, which greatly improves the sample addition efficiency.

Flexible
Compatible
Stable
Direct qPCR
dUTP/UDG
Universal
* Offer valid only on the Vazyme products identified here