Be well equipped for the end of the year with 30% off our small devices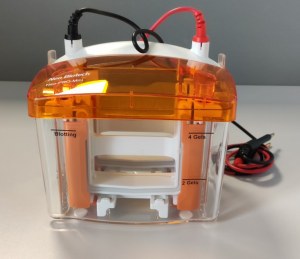 Offer n°2021-NB-12 valid until 31/12/2021*

Find the whole Equipment Range HERE
New vertical electrophoresis and blotting system !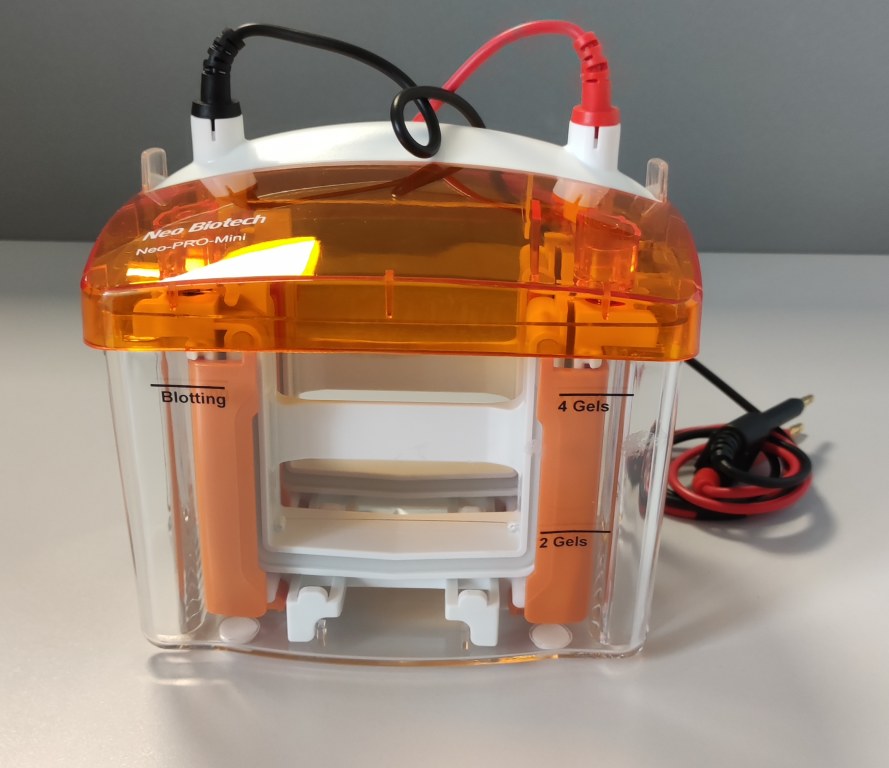 NeoPRO Mini Vertical Protein Electrophoresis System
NeoPRO Mini Vertical Protein Electrophoresis System is used to run pre-casting gel and hand-casting gel, at most 4 pieces of gel are available simultaneously. It is compatible with 1-D and 2-D electrophoresis application. The gel casting frame and spacer glass plate make the activity of hand-casting gel simple and avoid the leakage.

Run 1 to 4 mini polyacrylamide gels in 35 min !
NeoBlot Mini - Mini vertical blot
NeoBlot Mini is a part of Neo Biotech mini electrophoresis system, which also contains NeoPRO Mini vertical electrophoresis cell that running SDS-PAGE gel and Native-PAGE. NeoBlot Mini accommodates 2 blot clips, uses for blotting protein and
RNA sample in polyacrylamide and agarose gels.
Transfer proteins from up to 2 gels !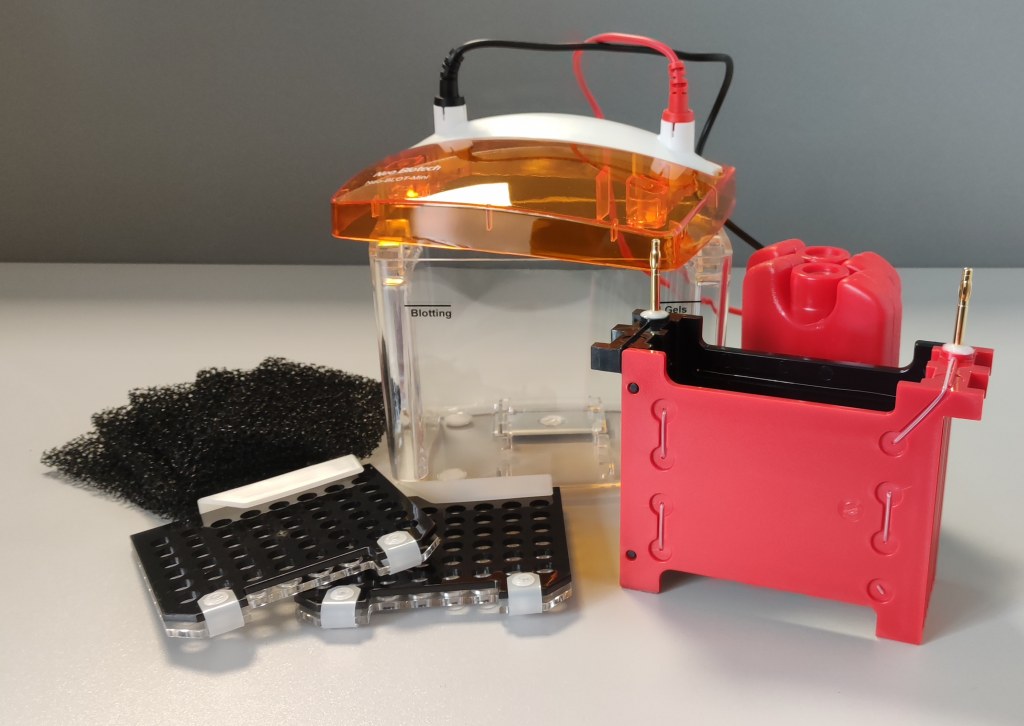 *Offer valid only on NB-12 products from Neo Biotech. Cannot be combined with other ongoing promotions.